World of Education High School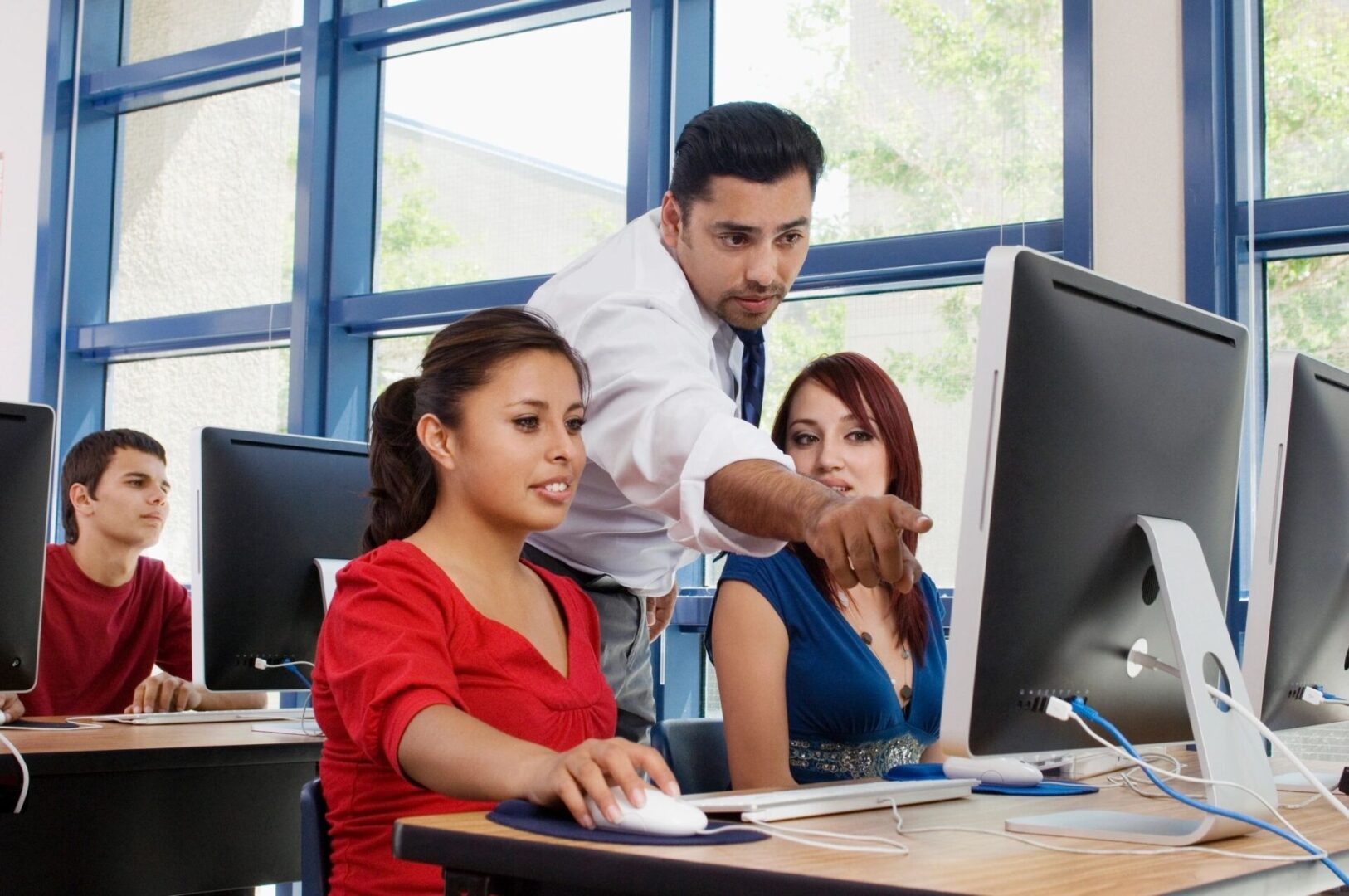 Experience
Something Different

World of Education High School provides credits for high school. We offer almost all credits according to the Ontario curriculum. Our school has a caring, welcoming atmosphere where students are encouraged to collaborate effectively, think creatively, and communicate better.
High-Rated by
Students & Parents

Thanks to our cutting-edge education and technology, we are highly rated by students and parents. In addition, we accommodate a wide range of learning styles to ensure that every child is challenged and performs at their best.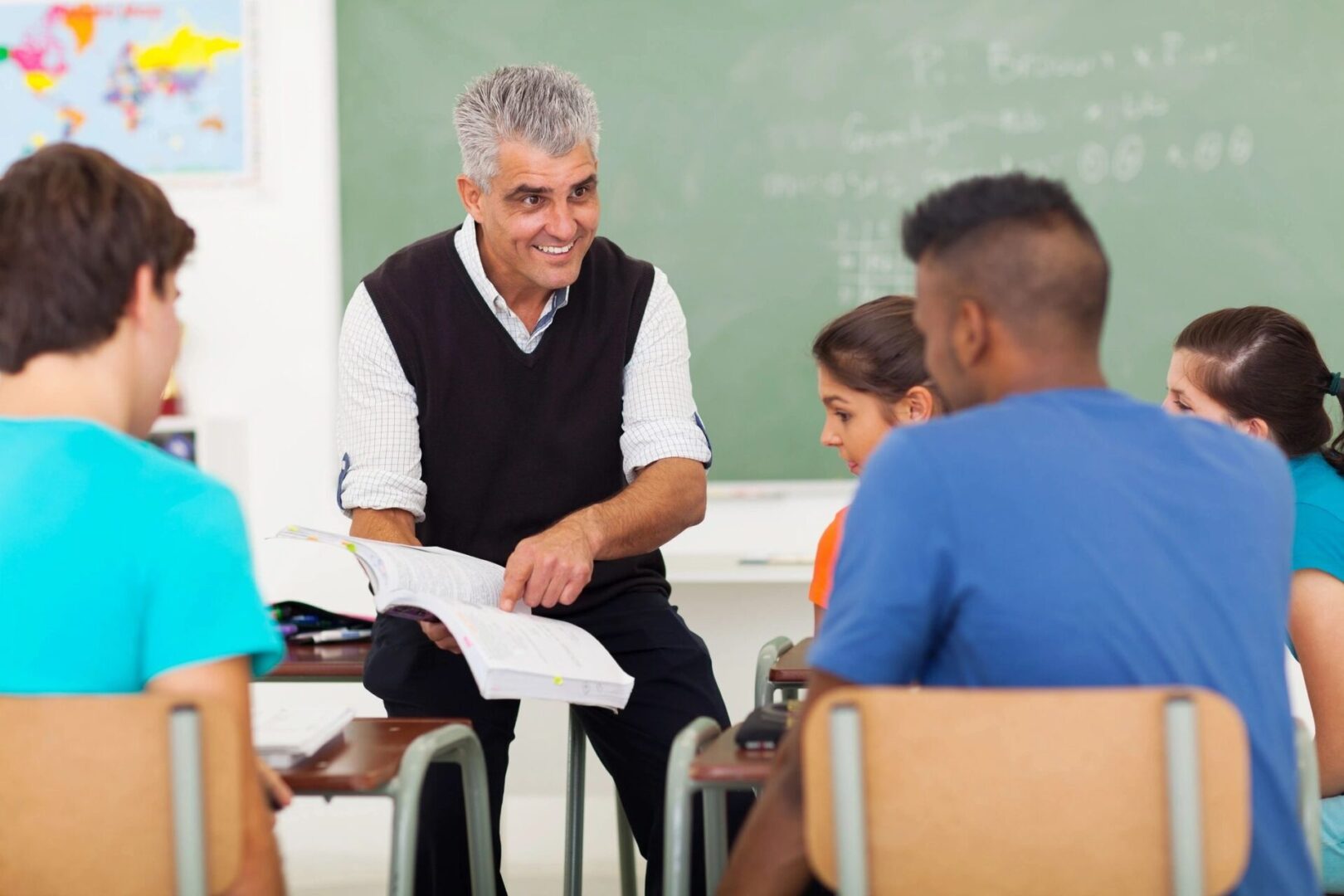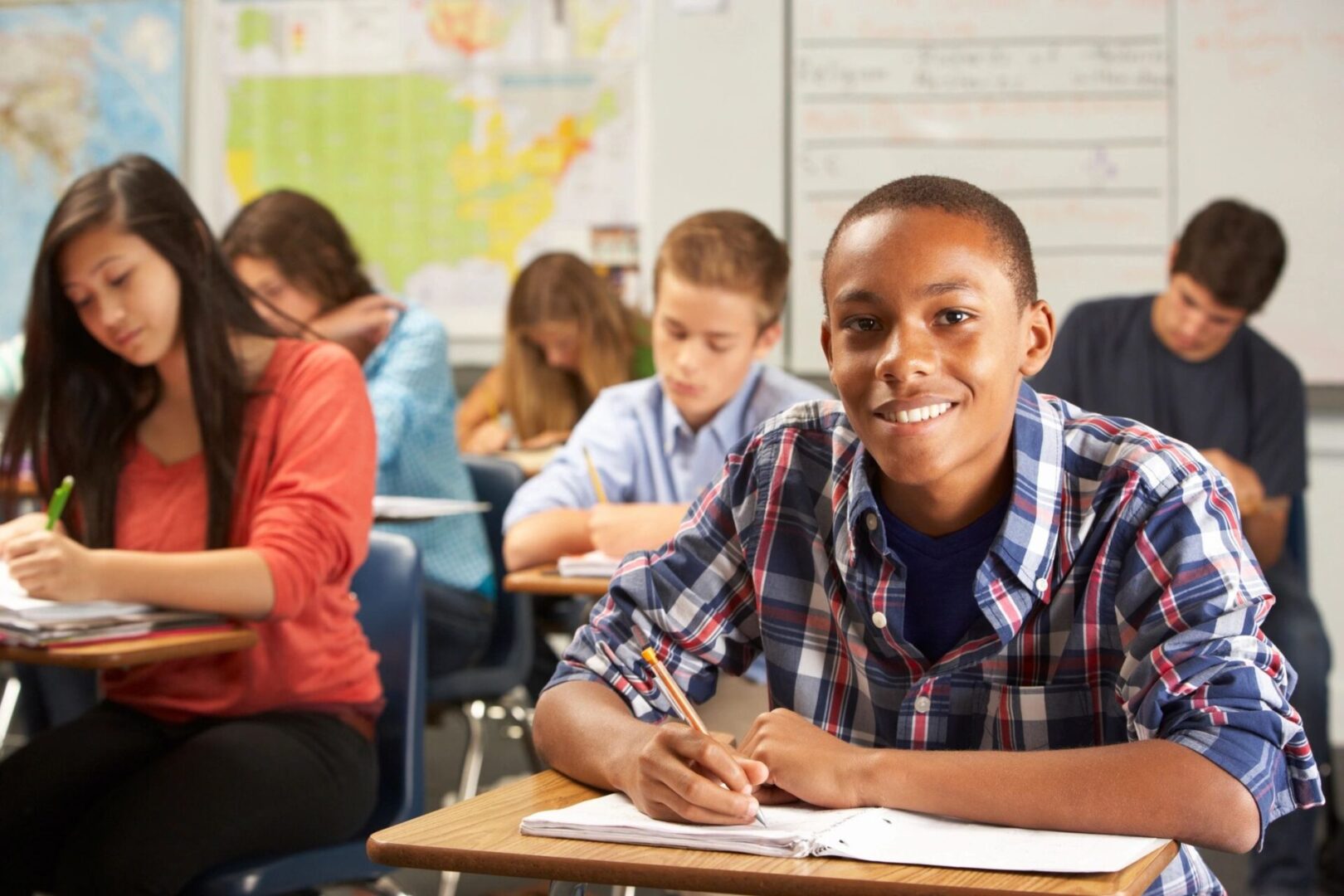 Achieve Academic Excellence

Our experienced and skilled staff encourages each student to strive for academic excellence. We aspire students to become socially aware and responsible for being well equipped to excel in a global society. Please contact our team for rates and registration information.
*School Hours: 8:30-3:30 pm (School year starts in September)