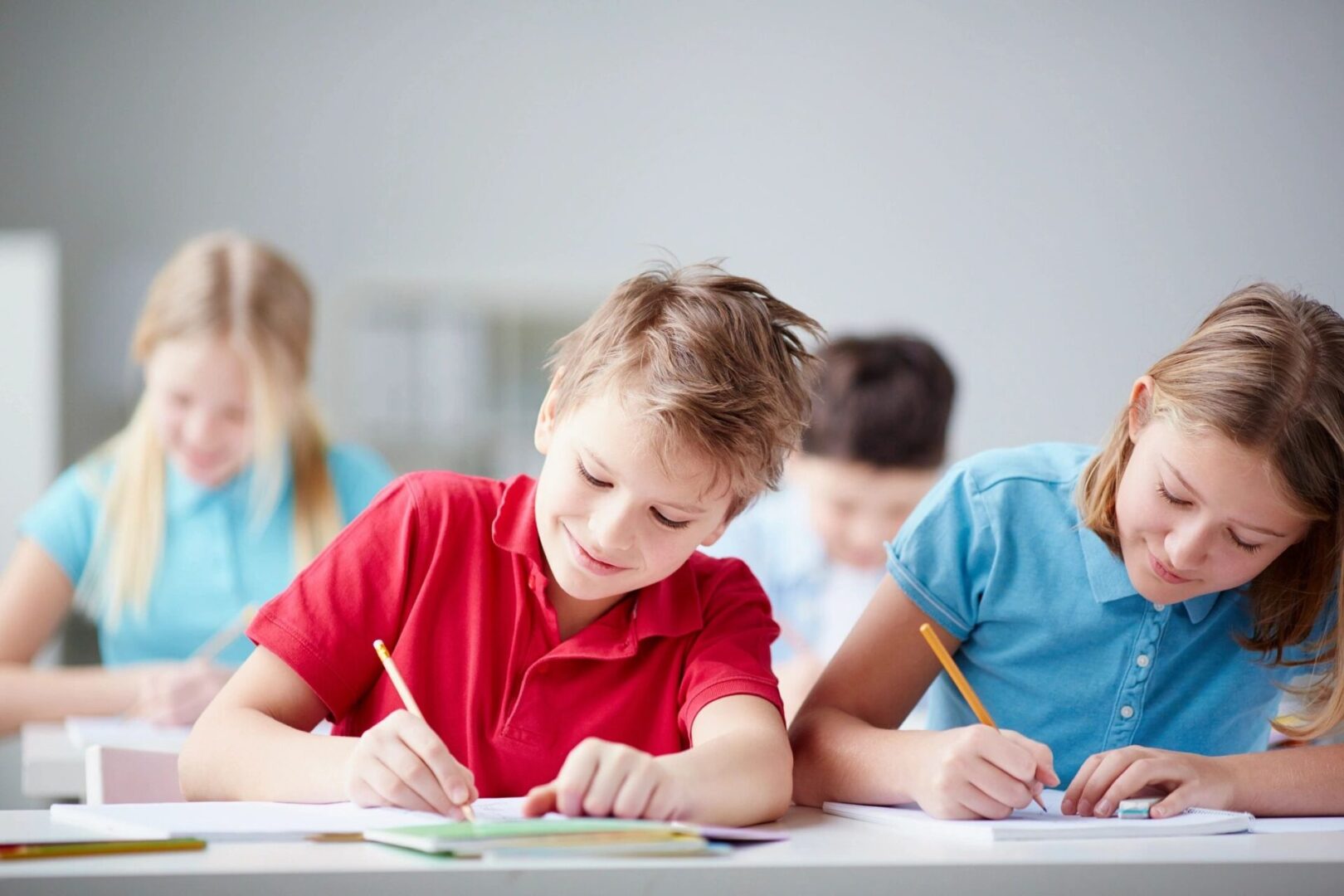 Learners Today,
Leaders Tomorrow

The Montessori Elementary school is a subsidiary of World of Education, which has fostered students' creative and critical thinking skills since 2007. Ours is a high-tech elementary school trusted by many parents for providing a great quality of education. Our teaching languages include Persian and French.
Individualized Instructions

We aim to provide a safe teaching and learning environment for our students with utmost attention so that they can have the academic and social skills to be successful, lifelong learners in a global society. We have a low student-to-teacher ratio with 12-15 per class. Our class size allows for individualized instruction.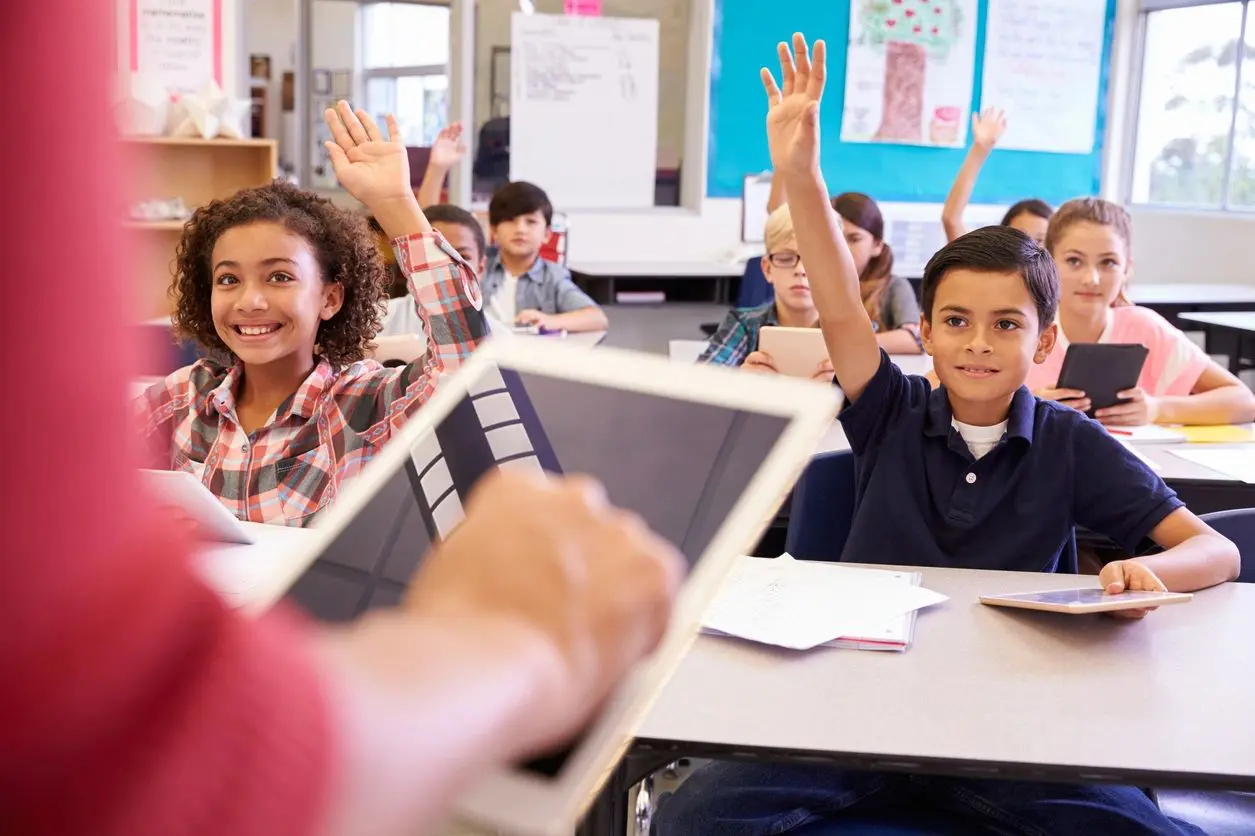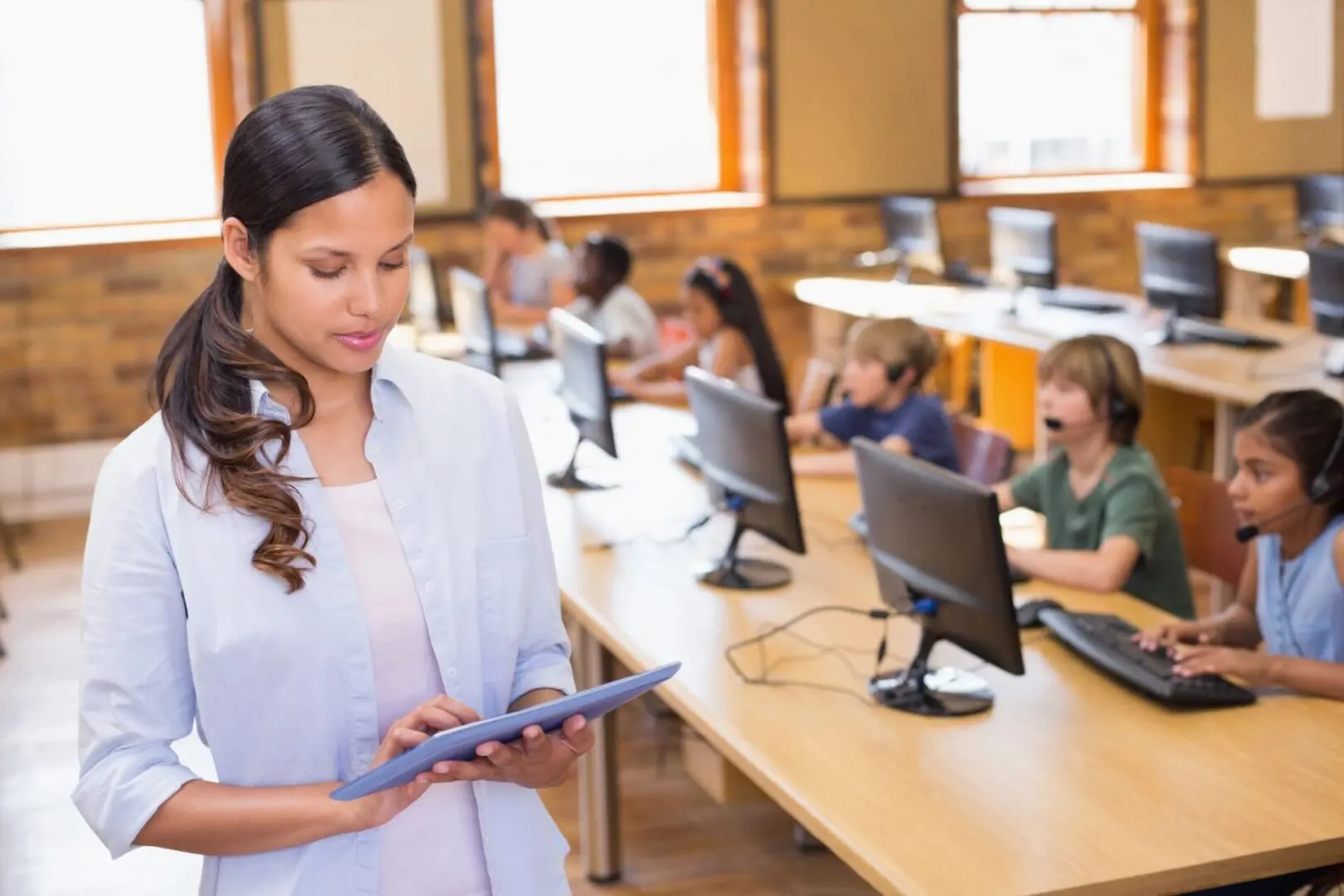 State-of-the-Art Technology

Leveraging the latest educational technology, including smartboard as well as compassionate teachers, we nurture and educate students. We provide computer classes, arts and drawing, music, and dancing since we believe that children use play and other imaginative activities to learn.